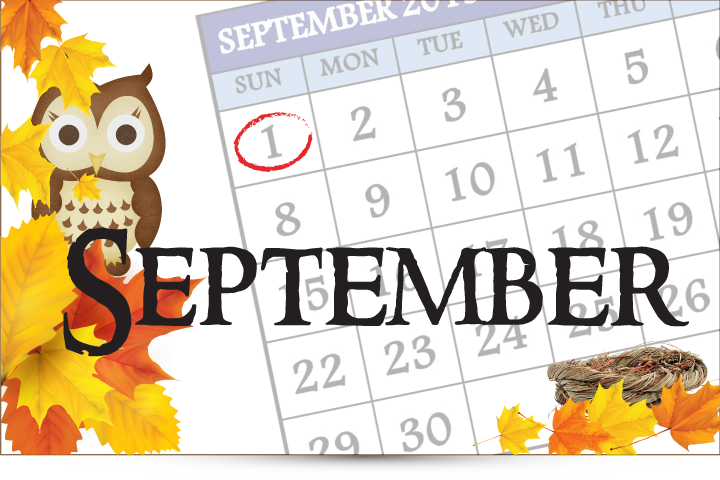 How many of you have been in a committed or passionate relationship, just to find out it's not going to work. Or have come to realize that you have different ideas about what the relationship is all about or even where it's going.
"We won't call you a member, we'd rather think of you as our Lover" From Dating to lovers? and while it may seem interesting, can we give such a big step at this time? It's not something that could happen in a second.
Here is what's going on:
After thinking we were in a long term relationship it has come to our attention that we are just barely dating.
Dating? really. . .? This was more than just dating. But everyone has it's standards and we all need to do what we need to do to move forward. We were given an ultimatum to go from dating to Lovers and no other alternative or nothing in-between.
So as of September first we have to either take it or leave it, come on... I like the tasty Fruit but is it all about the Passion? I'm not sure if this will work out or not.
Are they making it very easy or very difficult, help me out here, why not try to work something out. I don't know about you, but we don't like the pressure. Hey, I love you and all, but somethings are not meant to be. Who knows maybe in the future we can hook-up again or have a more deeply passionate relationship.
You my fellow friend tell me: What is your membership status? are you ready to become a Lover? or are you calling it quits?
It sure would be nice for everyone to be allowed to continue dating (since this is where they say we are at), maybe with limited places to go and / or a set curfew? Why does it have to be all or nothing. Can someone shed some light on the subject, help me understand.
Passionfruit it was nice while it lasted, we will miss you very much. Thank you for putting up with us for all this time. Wish you the best, and like I said before maybe our paths will cross again.
Now it's your turn, tell me what you think.
Hits: 4161