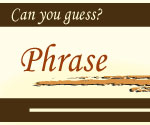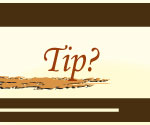 "Pizza"
could you guess what we are featuring today?
Come back
every week
to see if you can
guess
on what would be
featured
.
Pizza
, I think we all have had pizza... Sometimes we have leftovers.
"Leftover Pizza Tip"
What do you do with leftover pizza?

If you save it and then warm it in the microwave, have you notice that the crust sometimes gets chewy.
Ok, well if you put a small amount of water in a glass in the microwave when you warm the pizza, this will keep the crust from getting chewy.

And this will make for some good leftover Pizza.
Hits: 4872