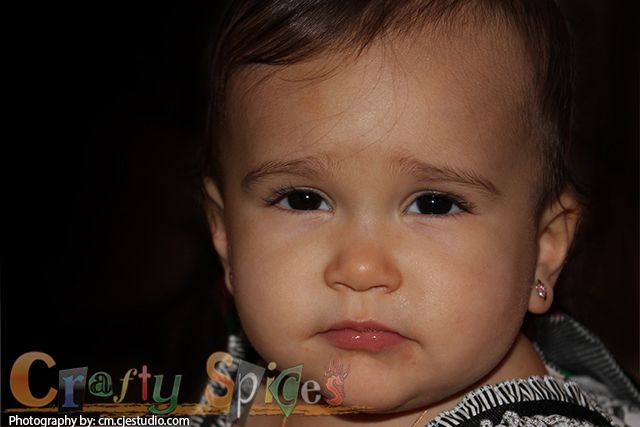 Do you think your child is coming up with a cold?

When Kira was only 12 month of age, at one point she was coming up with something that seem to me as a cold, she was coughing, had a runny nose, and a minor tempature. My heart was breaking just by looking at her with her runny nose, having difficulty breathing because she was congested, and knowing she is not totally acting as herself. So this is what happen:
I love cinnamon, love its versatility, and that it can be used for so many things. I enjoy it's smell, it's texture and the fact that it is appealing to the eye, it has relaxing effects, it taste good, and it's also known as a memory booster; and I know we can all use some of that..
Cinnamon tree name and/or Scientific Name is Cinnamomum zeylanicum or Cinnamomum verum. It's been said that cinnamon could have been one of the first spices used by the human race.