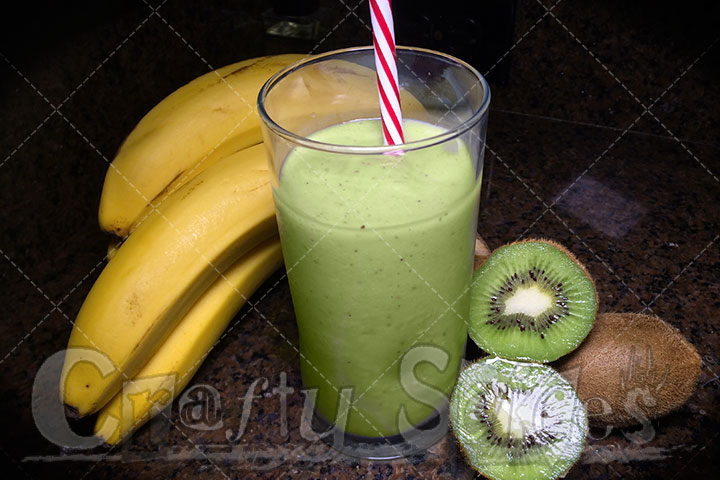 There is so much green around us and we probably don't even notice. Besides the leafs on the Trees there are so many tasty green fruits and vegetables and most of them are full with good nutrients, great for our bodies.
Today let's take avocado, so many variety of the same tasty fruit. It can be eaten sweets or savory, simply with sugar or with salt (can't do that with many fruits). Today we are sharing a tasty blend for a great beverage that you can enjoy any time of the year.

This beverage is a mix of Avocado, Kiwi, banana, milk and more that our little ones love.
Ready in:
10 minutes
| Serves:
2
| Complexity:
Very Easy
Ingredients
1/2 of an avocado

1 Kiwis

1 cups cold milk of choice

1/2 banana

1 tsp pure vanilla extract

2 tbsp pure maple syrup (Can use sugar or honey)

5 ice cubes, optional

1/8 tsp salt
Directions
Using a blender, combine all ingredients until smooth.

Serve cold
For a thicker consistency add 1/2 cup of Greek Yogurt
Server and enjoy
Perfect for the day, this
Avocado beverage (Green beverage)
is a nice treat for the entiere family.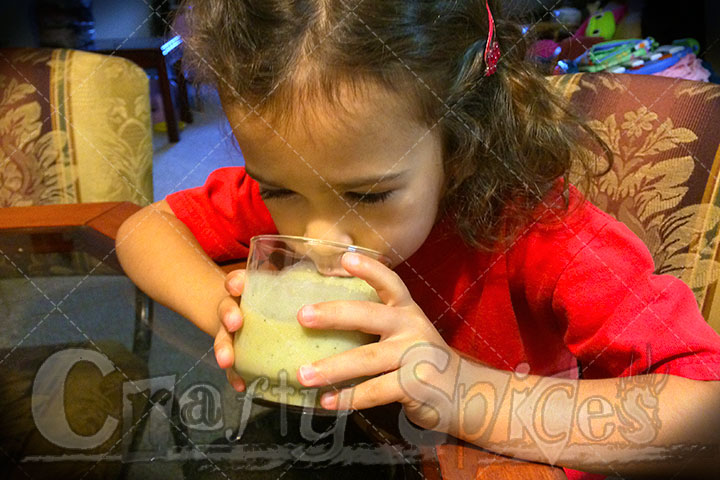 Have fun, and Enjoy!!
Hits: 8240