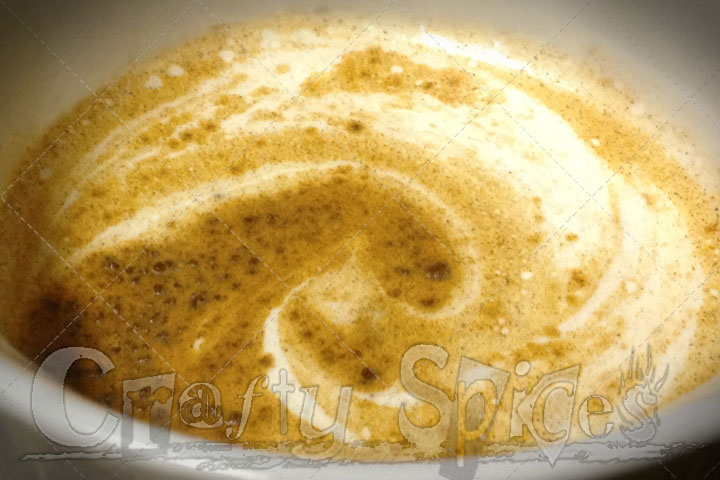 A couple of days ago a very special person asked me if I could post my recipe for Homemade Cappuccino, and ofcourse I could not say no. I Love you!!!
Yes it's very simple just to turn on your Cappuccino maker, but for does of us that don't have one, we can still enjoy and entertain with some great homemade Cappuccino.
Ready in:
5

Minutes
| Serves:
2
| Complexity:
very easy
Ingredients
1 Cup of regular brewed coffee or 1/2 cup of espresso
1 Cup 2% Milk
1 tsp. Cinnamon
2 Tbsp Cocoa poweder (Optional)
1/4 cup Rum (Optional)
3 tsp. Honey (Optional)
Directions
Brew coffee as usual, pour in container.
If using honey, cocoa and/or rum add and mix, set aside.
Heat milk, you can use stove or microwave oven up to about 130 degrees.
Blend milk while hot, this will help create foam.
Add milk to coffe holding back the creamy foam with the back of a spoon.
Serve in individual cups, add creamy foam from milk over each drink and sprinkle with cinnamon or chocolate, or both.
Swirl or drink as is.
Enjoy!
What is your favorite way of drinking coffe.
Hits: 5196