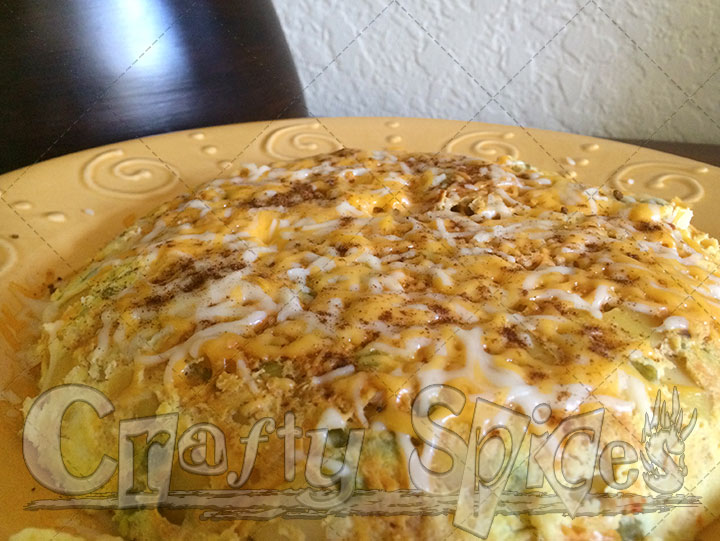 This is a recipe product of the common daily questions: "What are we having for dinner?"… I open the fridge and base on a well known traditional Spanish Dish (Tortilla Española) I was inspired to create this meal.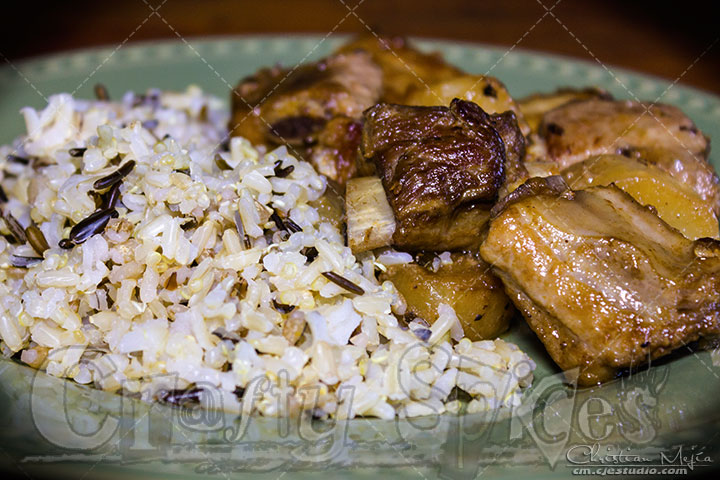 If you have been following us you may know that our Chinese / Dominican Friend came to visit a few weeks ago. We learned how to do a few Chinese cuisine that we have been enjoying ever since.

We like how easy most of the dishes tend to be, even though some recipes like this one have more than just a few ingredients they are actually simple to make and very tasty.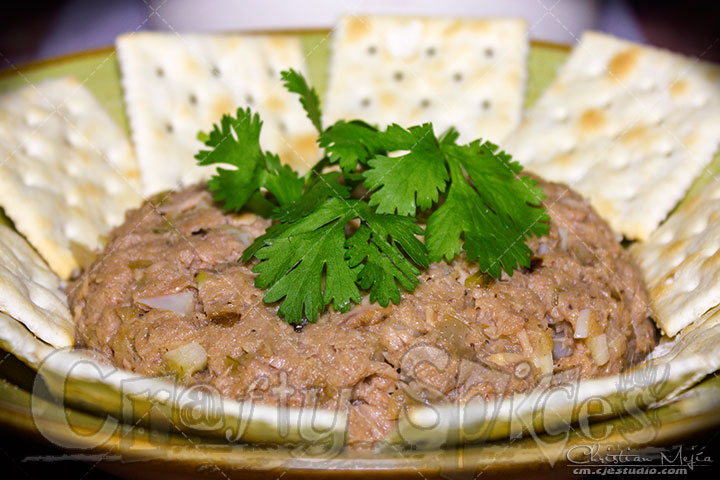 This is a 3 ingredient, fast and simple way to cook tuna. It may be served cold or hot and with a variety of sides.

My husband is not a big fan of tuna and yet he does enjoy it this way except he prefers it without the onions...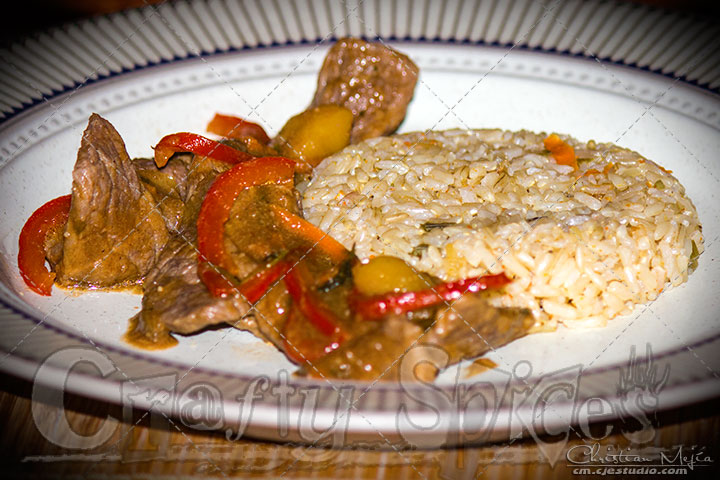 As you probably know by now we love to cook with fruits. Today we present a stir fry like dish with a sweet and sawer taste infused by apples, pineapples, cilantro, green onions and more...

We like to mix ingredients and let them sit in the fridge (marinade) this is not mandatory, if you are short in time feel free to make omitting this step, you will still end up with a great dish.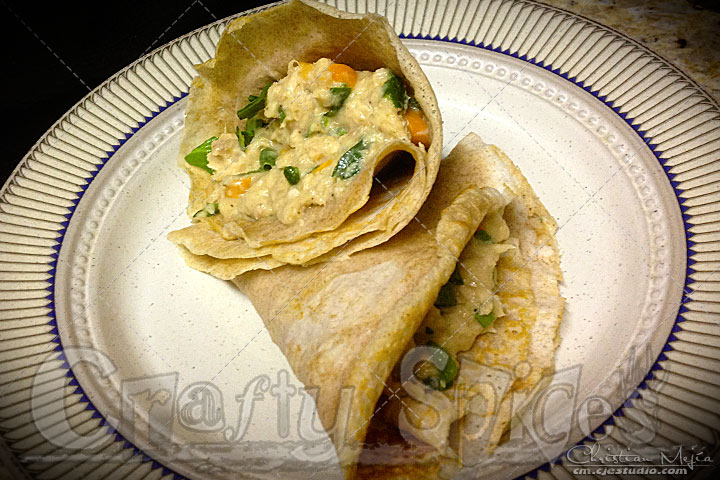 This crepe or crepe filling is very easy to make, you can fold or wrap the crepe (we folded for this recipe), you can also use this filling as a dip or with any side dish.
There are many ways of serving a crepe, you can take the time and make a beautiful presentation for each of your guests, or you may plate the crepes and have different fillings and or topping for each of your guests to make their own crepe.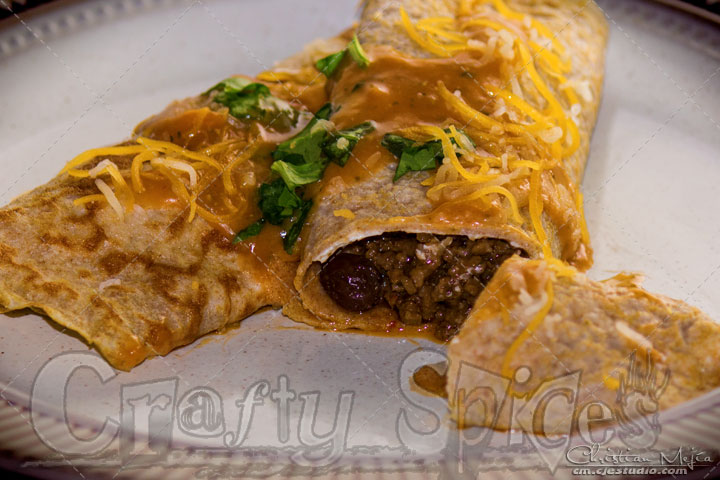 This is our second to last crepe week. For today we have a twist to the burrito and to the most known crepes. We are actualy making and serving crepes as burritos and so the name "Burrito Crepes". There is certainly nothing wrong with mixing dishes and cultures in one delicious meal.
We always start off with our basic Whole Wheat Crepe, and then go on from there.