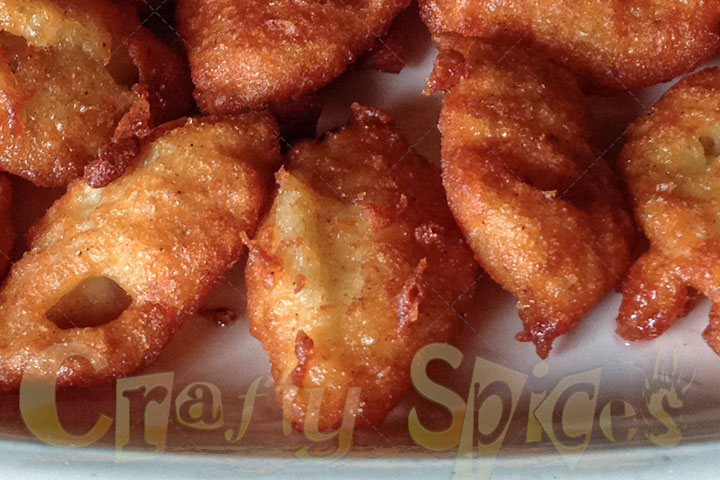 We are not one to eat many fried food, but one in a while we give into it and enjoy a tasty fried meal. It was not until our most recent trip to Dominican Republic when a friend showed us the way she makes fried hake.
I was happy to learn a different method of cooking hake and I have to say the fish tastes great. The recipe is very simple and straight forward and the measurements were very open to variation, so feel free to add or reduce the amount on any of the ingredients.
Tasty fried hake fish strips to enjoy with your favorite veggies and maybe a glass of wine.
Ready in:
35 Minutes (10 Prep - 25 Cook)
| Serves:
4 - 6
| Complexity:
Very Easy
Ingredients
8 Hake Strips

2 Cups Extra Virgin Olive Oil (EVOO)

2 Cups Maicena or CornStarch

2 1/2 tbs Sazon Completo Maggi or All Purpose seasoning (Adobo)

1 tbsp Lime juice

1 tsp Oregano (Optional)

1/2 tsp Parsley (Optional)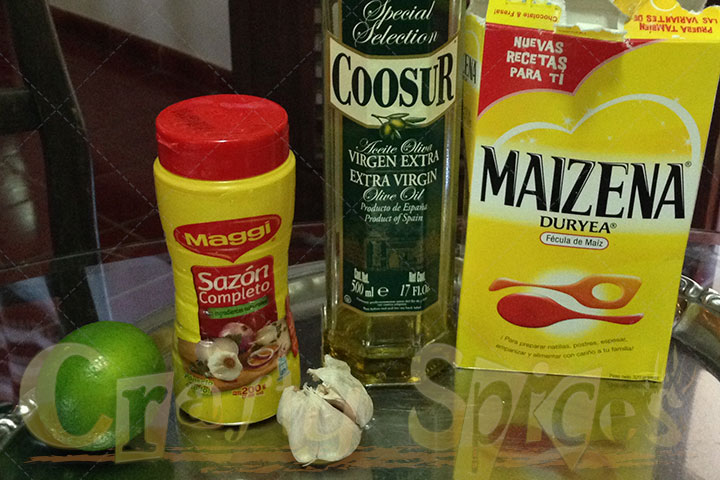 Directions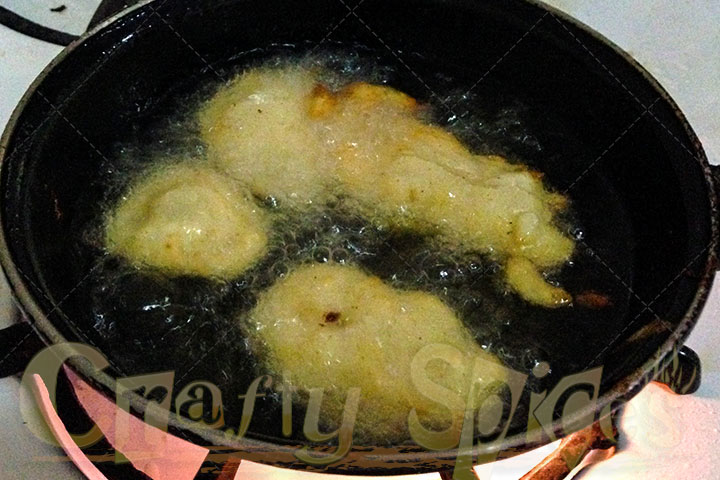 Pour EVOO into a frying pan over medium to high heat.

Mean while mix the remaining ingredients with the exemption of the hake strips.

Then pour mixture over the hake strips and pad well.

fry by putting them one by one into the the oil.
These little
Fried hake strips
will surprise all your family and friends.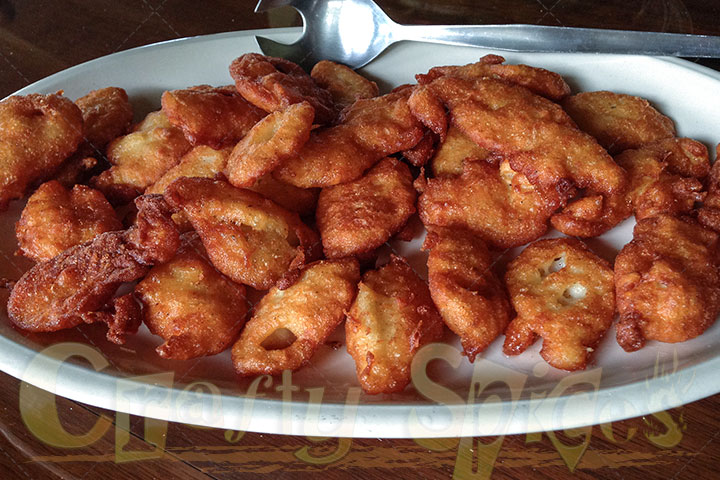 Server and enjoy with you favorite vegetables!
Hits: 8534