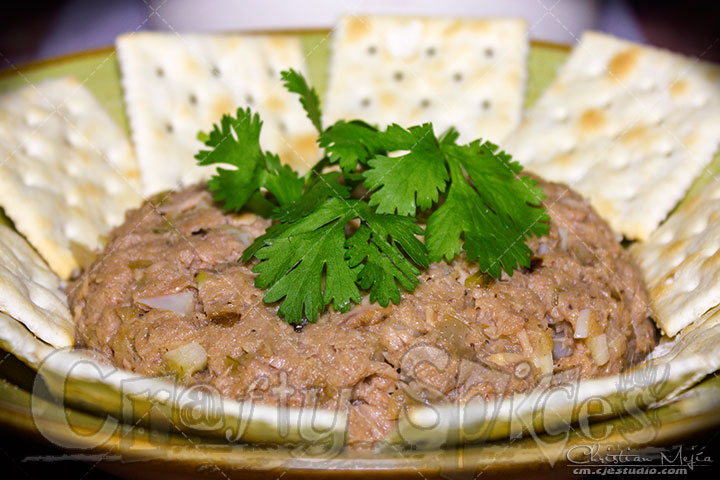 This is a 3 ingredient, fast and simple way to cook tuna. It may be served cold or hot and with a variety of sides.

My husband is not a big fan of tuna and yet he does enjoy it this way except he prefers it without the onions...
Good, healthy and tasty Garlic Tuna with onions
Ready in:
15 minutes (5 Prep + 10 Cook)
| Serves:
2 -3
| Complexity:
Very Easy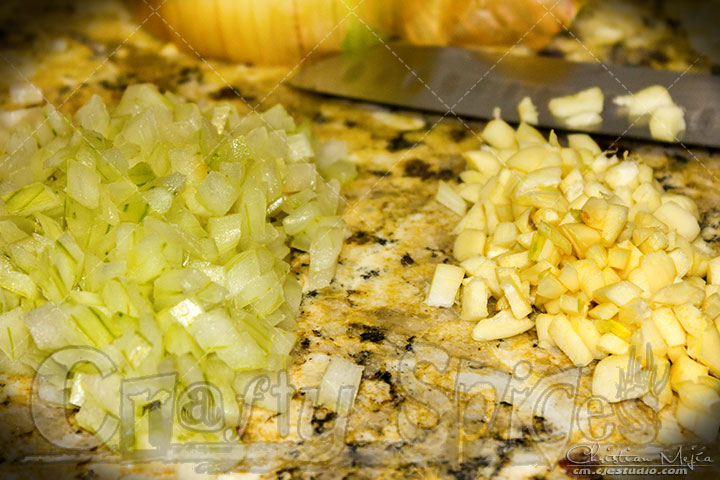 Directions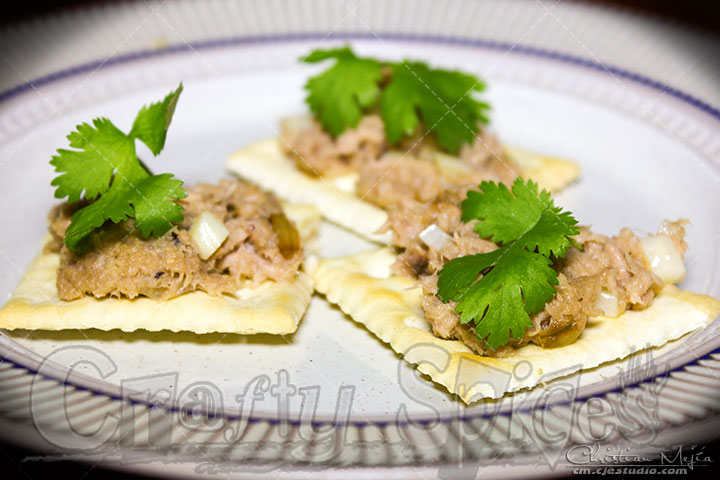 Pour the vegetable oil from the tuna into a medium size skillet

Add Onions and Garlic, cook until onions start to caramelize

then add tuna and cook for another 7 minutes


Variations, you may use one or mix and match.
Boil an egg, cut into small pieces and mix in
Add 1/2 of a chopped green or red pepper
Add 2 to 3 tbsp of tomato sauce

Server and enjoy with family and friends
We have served this
Garlic Stir Fry Tuna
with crackers, lettuce, and over brown rice.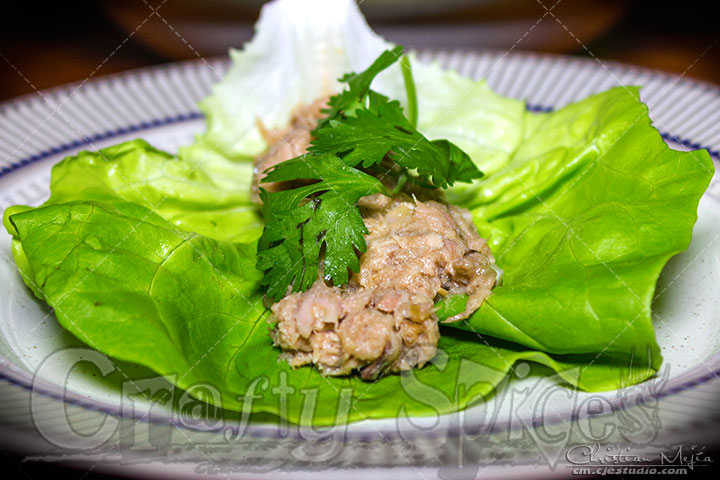 Have fun, and Enjoy!!
Hits: 6427