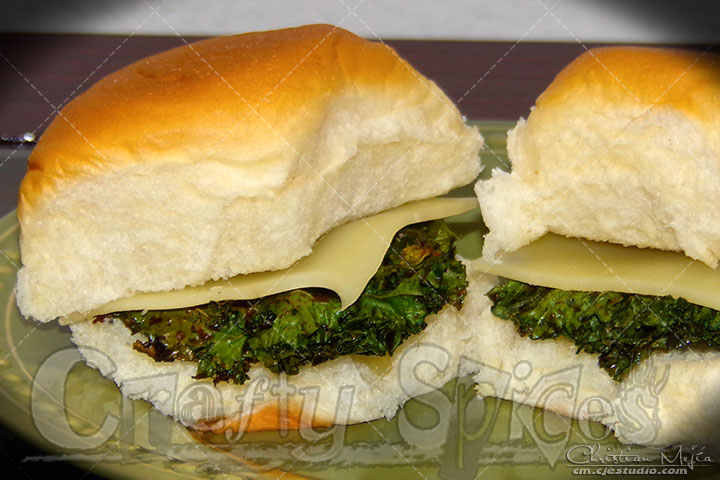 Sliders are great for many occasions and we can make them with few or many ingredients. This recipe features simple and tasty ingredients to make a yummy and healthy Slider that everybody could enjoy. These can be a nice appetizer, snack or even make a meal out of a few of them.

Remember never to be shy, add or remove ingredients as per your families preference and taste.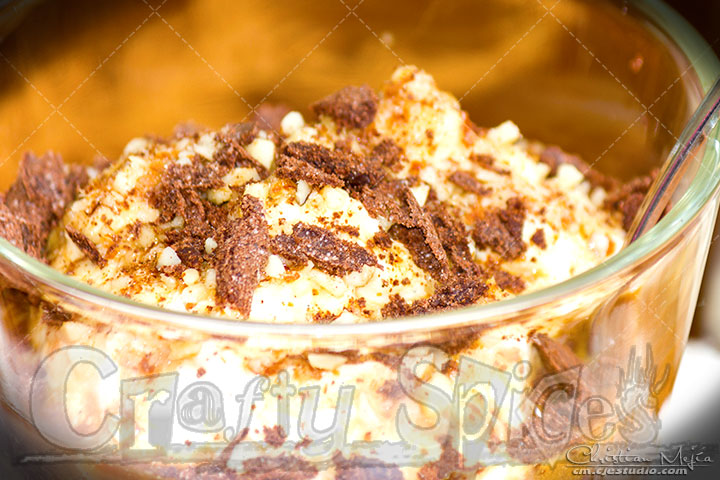 For all coffee enthusiast out there and we all know how popular Coffee is, and even if you just enjoy it ones a day or less you will love this recipe.

My husband is a Coffee lover, yogurt maybe half way there. But when you mix these two together he can't resist but to indulge himself in this tasty mix.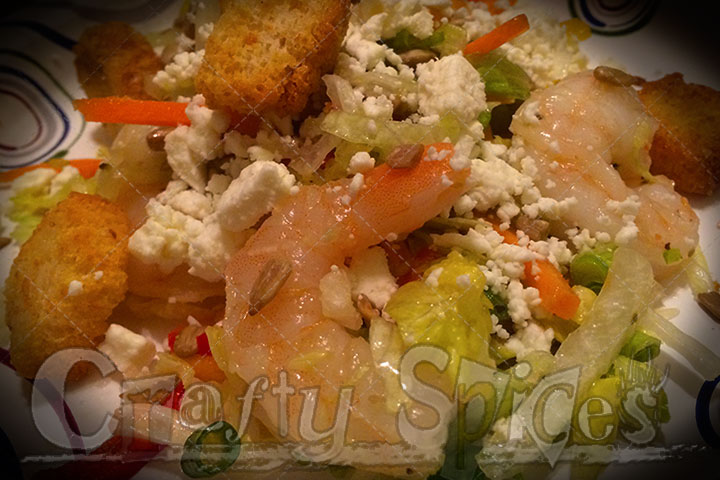 A nice way to end the day, knowing you and your family will be eating a healthy dinner with multiple nutrients and that it will be a very light but filling meal before bed time.

Salads are always a great choice, specially at dinner time because we can make them very simple or fill them with many tasty ingredients.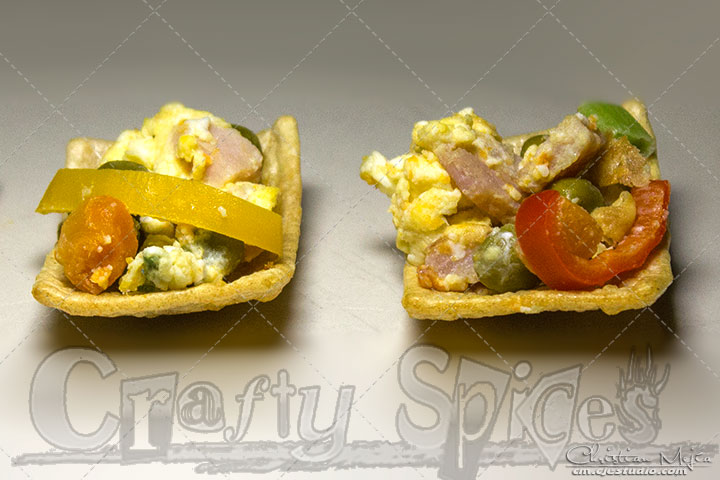 Why not dress up even a simple family snack of dinner at home. While I will confess that this does not happen on a daily base we do try to make the food look appealing most of the time.

Come on don't look at the computer like that, who likes to eat something that does not look appealing… Making things look nice can actually lift up the spirit of everybody involved, the person making it and the people that will enjoy it.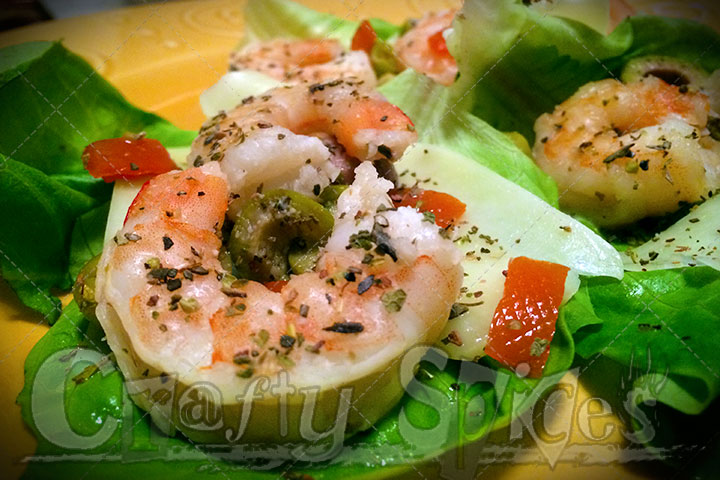 Appetizer because it's light and somewhat refreshing, yet we have enjoyed this as a meal, as a mid day or late night snack.

As for seafood, Shrimps is one of my soft spots, we eat them so many ways and this is a very simple and tasty way of making them relatively fast.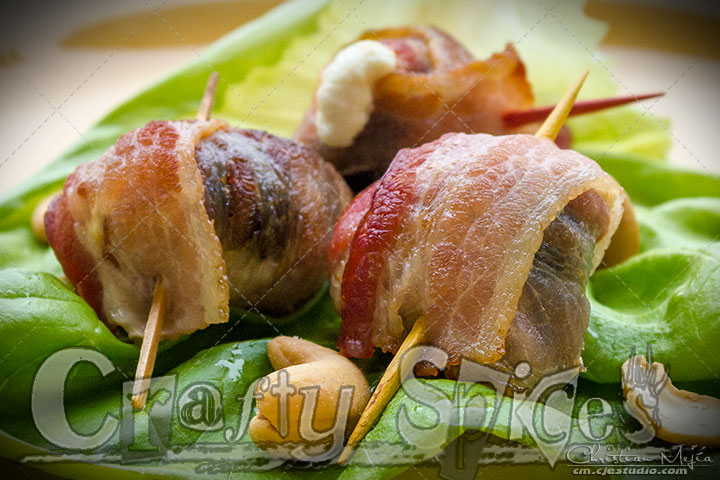 Cream Cheese Stuffed Prunes Wrapped in Bacon is a fast, simple, and yummy appetizer to offer to the entiere family to enjoy. Prunes have so many benefits and at the same time they are so tasty. There are a number a very good recipes, from very simple as this one to including prunes in a elaborated filling or dough.

Prunes can be combined with so many ingredients, I particularly like this recipe because it brings out the sweet and the sawer from the prune and the bacon, and then the cream cheese balances it all out.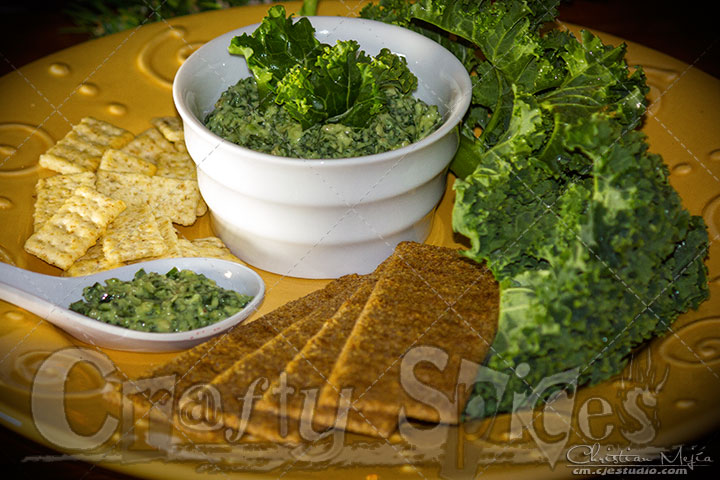 We love to come up with healthy options that have a great taste and are appealing to our friends and family, recipes that we can be proud to serve.

A few day's ago I combined a number of ingredients to make a healthy spread to be use with crackers or bread, and I have to say that I am very proud how it turned out. Everybody loved it.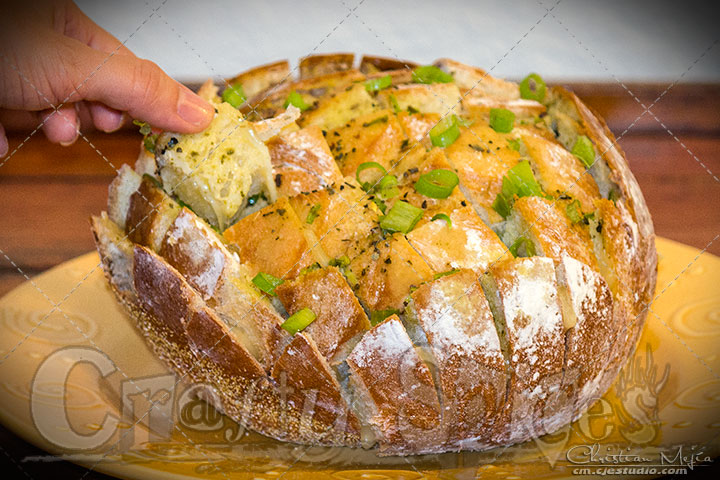 Good for any occasion, really… Just for a hangout of even to be served at a dinner [Thanksgiving, Christmas. hint, hint..].

I can't take the credit for the original idea of the Pull Apart Bread, and I really don't know who came up with it, I heard of it by my friend Susan and since then I have seen different versions of it. Being a Cheese lover I decided to make this as a double or triple cheese, but feel free to make it with different ingredients like pepperoni and cheese, ground beef and chess, I think I will be trying it next week with baby shrimps and herbs. Be creative.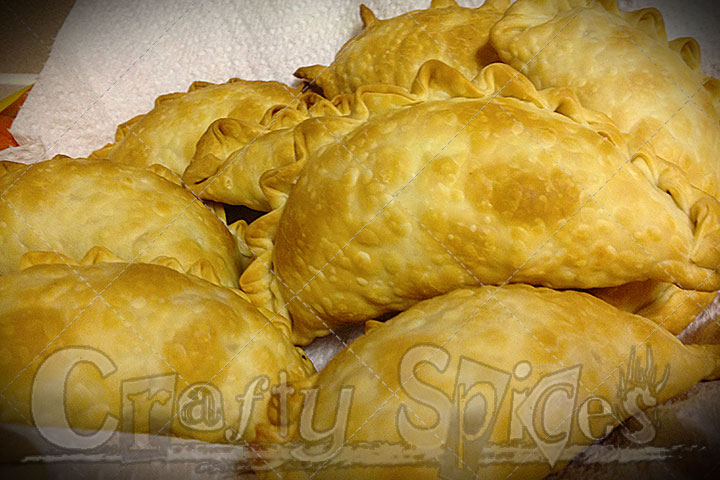 Empanadas are very simple to make, you can make the filling of pretty much anything, sweet or sour you name it. You can make tiny empanadas to serve as starters or snacks for at home or parties, make a larger version by using 2 round disks or as we present here today the most common one is to use one round disk folded in half forming a semicircle.
Cheese and Guava is one of our favorite fillings to make, we have done them in many occasions and they are always a big hit.