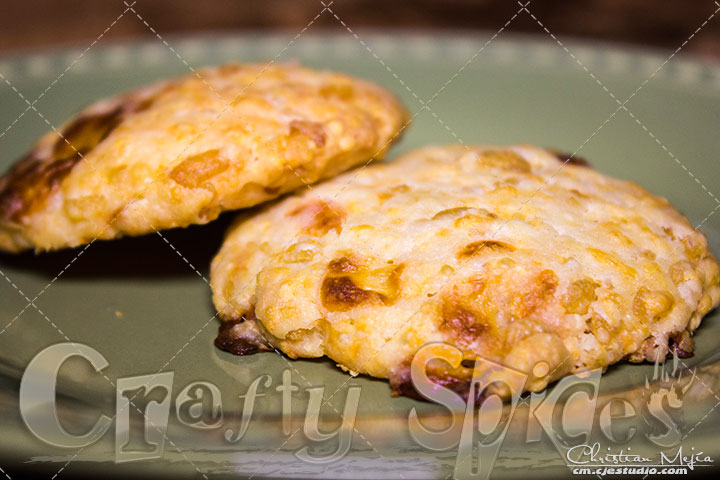 While the most common Rice Krispies treats are made with marshmallow and are sweet, these don't use marshmallow at all and could be consider a savory or salty treat or snack. Regardless of them not being sweet our girls love them and always ask for more.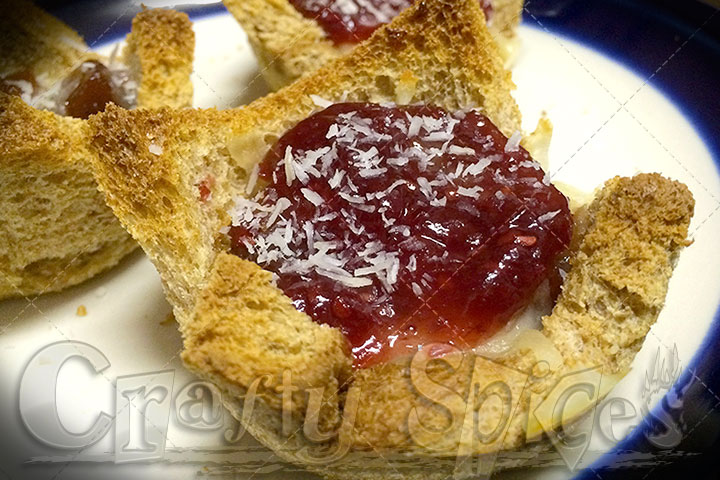 Either for a snack, an appetizer or a simple not to sweet dessert theses cupcakes are very easy to make and everyone loves them. Not to mention you can have little ones help and you can end up customizing them as to your favorite ingredients.
We have done similar cupcake like Treats with many fillings, just recently we came up with these bread, mozzarella and guaba snacks as a family Treats that we enjoyed a rainy afternoon.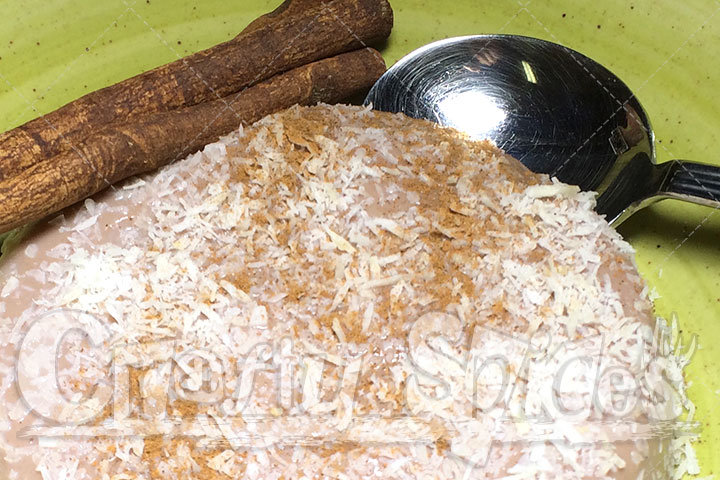 Cornstarch can be use for so many things and most of them are very simple. I am sure that our house is not the only one where Breakfast time can be a bit hectic.

I like to have a variety of choices to give our girls since we don't like to repeat so much and we are not big fans of having cereal over and over even if they are different types of cereal.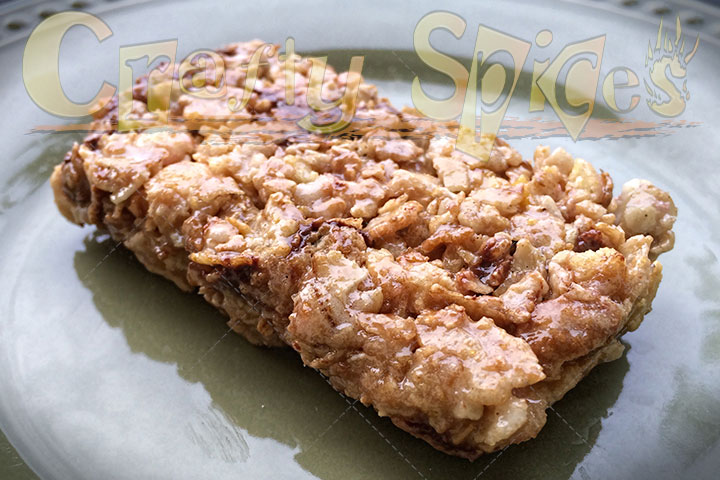 These are some very easy to make Cereal Bars, they are a twist to the well known Marshmallow Crispie Bars.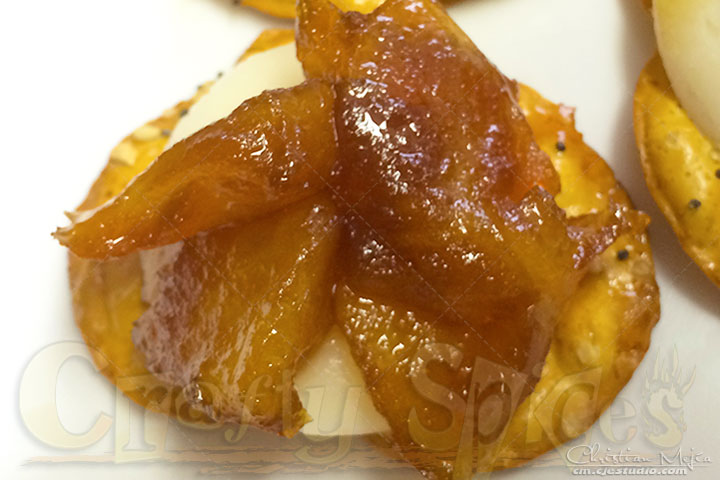 I was looking in direction to the kitchen and one of the cabinets was slightly open, of course it bothered me, but at the same time I catch a glimpse of the Pretzel Crisp, the green apples were siting on the shelve I got to see them on the same view. And I just knew that I had to try doing something with these 2 things together.
I was not sure as what I was going to call this that was cooking in my head but I was sure to plan something but I felt as it was still missing something. Then it hit me, one of my favorite ingredients of all times "cheese"…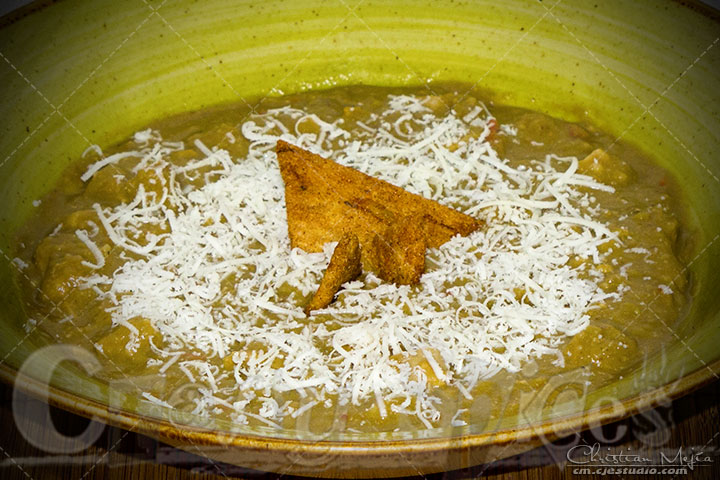 We are always looking to make eating an event, something different, the same ingredients in different ways or even making leftovers into a totally a new dish as we have done with this cream.
We love Pigeon peas, and while they are grown during the summer months, we can always find them dry or canned year round in most supermarkets.