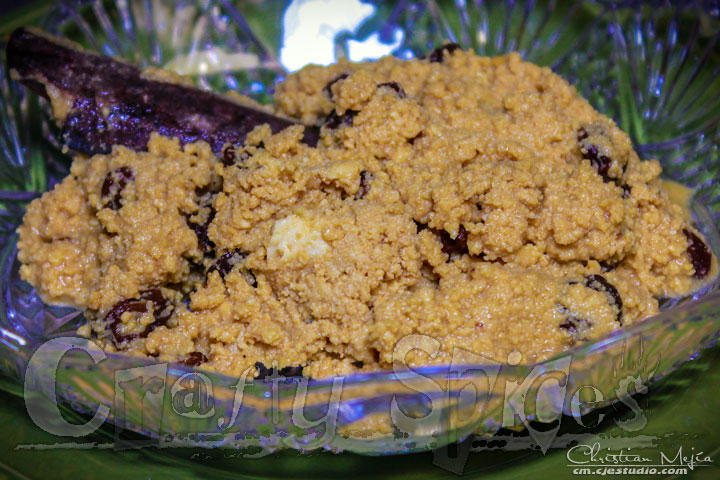 If you have some milk that it's going bad, don't toss it down the drain, you would be surprised at to how great it can turn out to be.

This is a traditional dessert in Dominican Republic and other Latin American countries. And while at my house milk is a must, and would never go bad before we drink it all, I've learned to curdled it with lime, below is how.
It does take some time to have it all done, but it's very easy to make and well worth the wait.
Ready in:
120 Min (70m prep, 50m cook)
| Serves:
4 - 6
| Complexity:
Easy
Ingredients
3/4 galon whole milk at room temperature (Don't try to do it with 2%, done it and it's not the same)
1 cup of Sugar (some people like it sweeter and use up to 2 cups)
4 eggs
2 or 3 cinnamon sticks
4 Sweet Cloves (optional)
1/2 Cup of raisins (optional)
a pinch of salt
1/2 cup of lime juice
2 or 3 lemon peels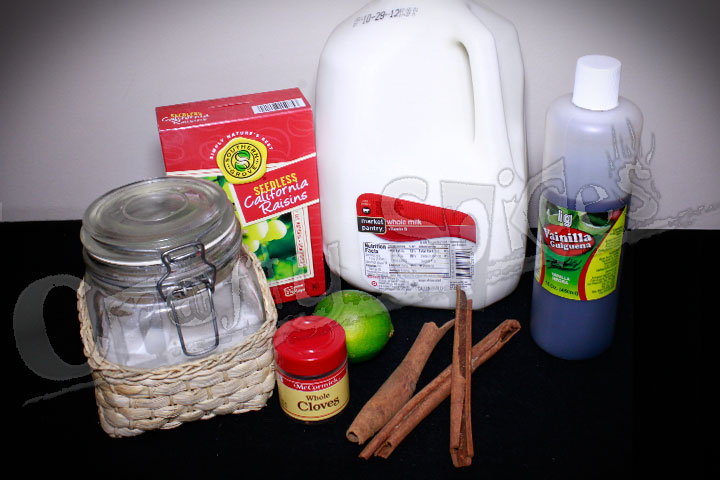 Directions
Take half of the lemon juice and pour it into the milk and let it sit for a minimun of one hour, or even for a few days
Milk will Curdle, pour a cup of it in a pot, add sugar, eggs, lemon peels, cinnamon sticks, Sweet Cloves, pinch of salt, mix until sugar dissolves.
Cook on low heat, after 5 minutes add eggs (already tempered), mix well.
Slowly add the rest of the milk and lemon juice. Do not stir unless it is sticking to the pot, cook for 40 min.
Lastlly add vanilla and raisins. keep cooking, the dessert will be ready when the syrup starts to bubble.
If you like it with some liquid you are all done. If you prefer it dryer then cook at slow heat until it reaches the consistency desired (keep in mind it does dry a bit more after it cools down)
You can serve warm, but most people prefer it cold from the fridge
Hits: 19002