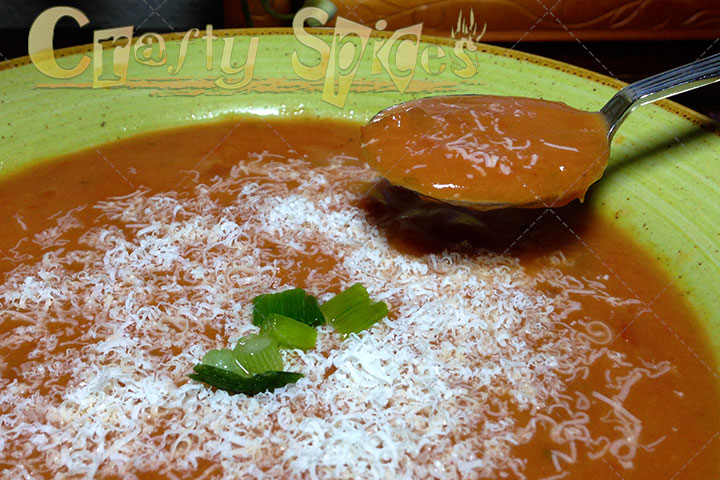 Soups can be made out of many things, some great choice is to combine tomato, basil, chicken broth and a few other ingredients to make it yummy and creamy soup.
For the longest time now, we have reduced significantly the fried food that our family eats, as much as possible we substitute the frying with baking or grilling. This is not to say that ones in a while we have a bite or so of fried food or that we are totally opposed to them.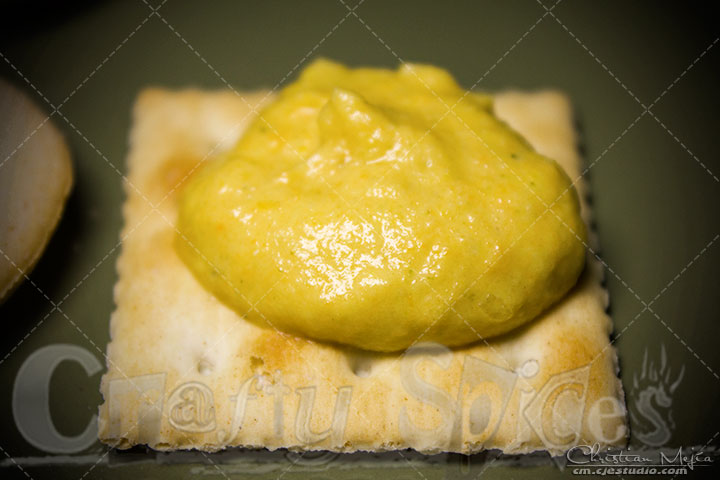 Do you have a picky eater?
Have you heard these words before: I don't want vegetables today.
Thankfully our girls do eat veggies but not every friend or cousin that come over does, but when they are in my house they will get veggies one way or another. And I never argue about it.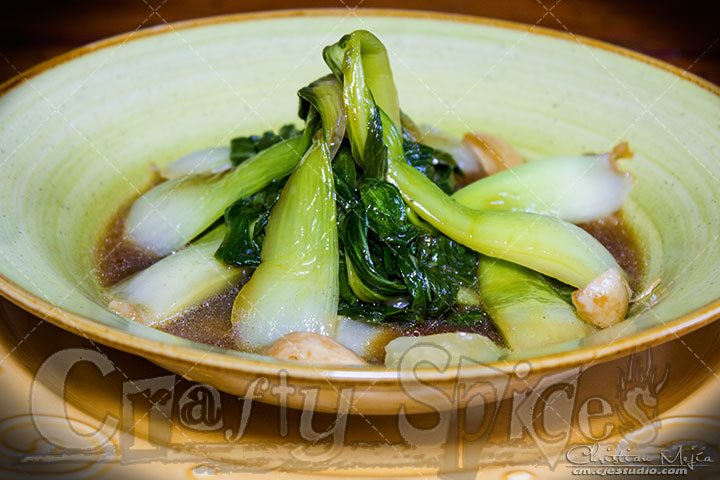 Baby Bok Choi is perfect for this recipe instead of Bok Choi as it has a sweeter taste than adult varieties making for a better combinations with the Oyster sauce. Regardless you are welcome to try it with adult Bok choi as well.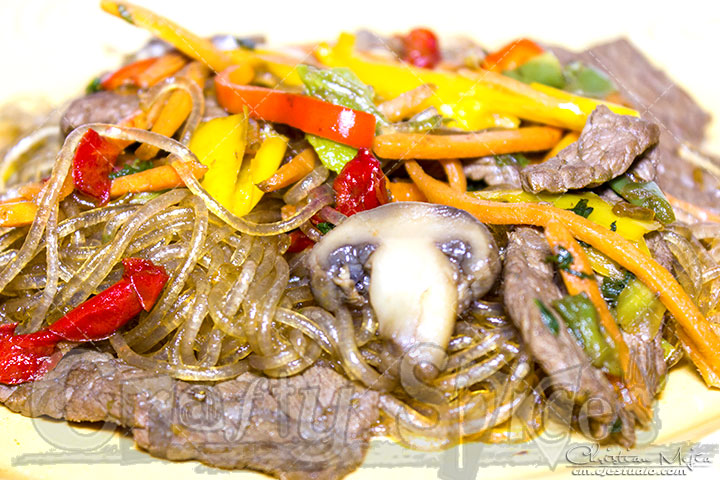 This is a new recipe for us, and we certainly are enjoying it. Our friend from China is visiting and she has been teaching us some of their cousin.

We love to try different dishes, now that we have learned how to make this nutritious dish we will be mixing it up with different ingredients at a later time. For now here is the original one that our Friend Kitty showed us how to make.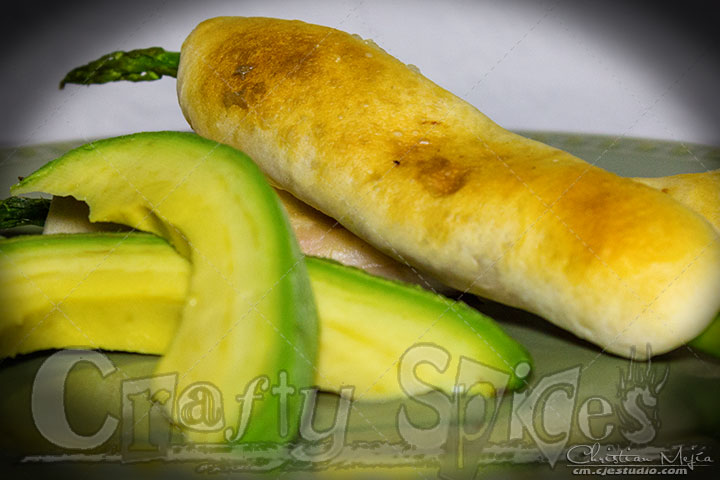 This is something fast to make when we get some cravings or just because… We can even prepare them ahead of time and put them in the oven right before serving.

For this particular recipe we have used Swiss Cheese (because I love it) and salami or Turkey Ham but you can swap these for any other type of cheese/ham that you like.