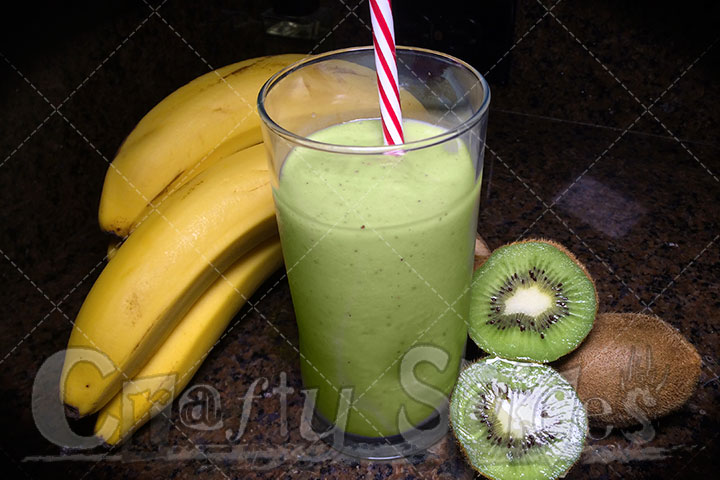 There is so much green around us and we probably don't even notice. Besides the leafs on the Trees there are so many tasty green fruits and vegetables and most of them are full with good nutrients, great for our bodies.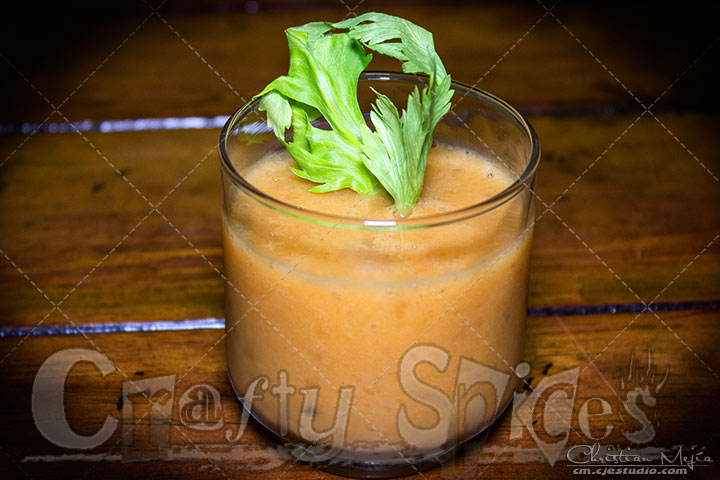 It's so easy to grab a few fruits or even veggies and make a simple refreshing beverage that has more nutritional value than even any "100% juice" store bought.

I don't have a juicer, yet that does not stop me from preparing tasty and creative drinks for my family. Oh and even the most picky eaters drink our tasty drinks.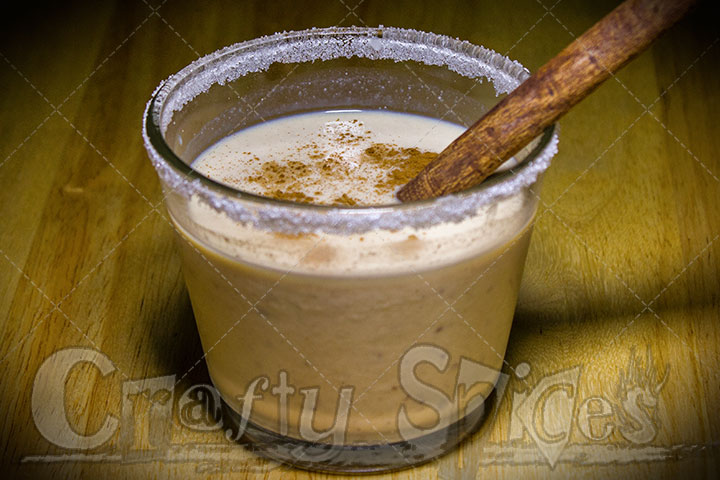 It's a well known tradition in many cultures to drink different types of punches and/or Eggnog during the end of the year holidays, yet how often do you drink some type of punch on a non-holiday. Well, here I am to tell you, that this can be easily done and you can enjoy a good punch during any time of the year.

I believe we have told you before how much we like prunes and how fun they can be to cook with, today we are happy to be showcasing our prune punch, one that always get's a bunch of complements when we serve it at gatherings.